Regular eye tests are recommended for everyone at least every two years and more often for diabetics, the elderly and certain other categories of patient. Remember, we look beyond your basic eyesight – there have been many cases of sight and even lives being saved by a simple visit to an optician.
Because we believe your eyecare should be our primary concern, we now offer an upgrade to the basic sight test: our "in-depth exam" includes scans with the very latest OCT (Optical Coherence Tomographer) providing much more detailed analysis of the health of the back of your eye and enabling earlier detection of conditions such as glaucoma, macular degeneration and diabetic eye disease – click here to learn more.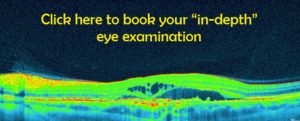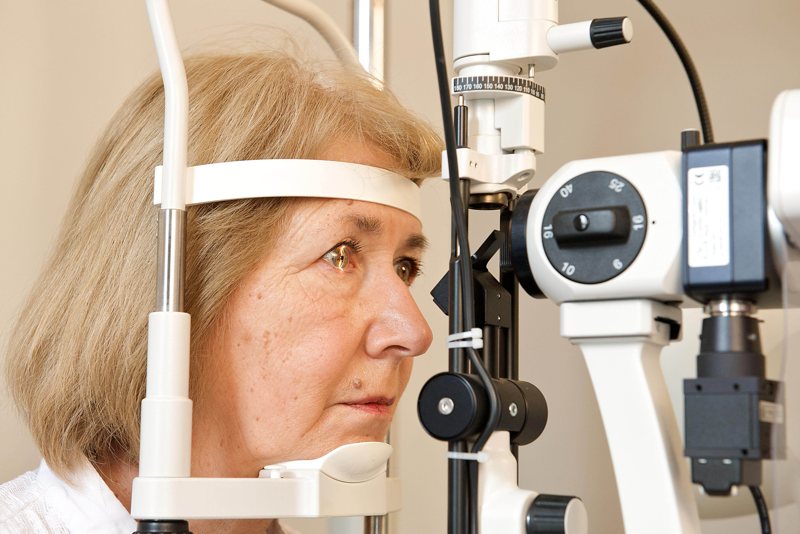 In addition, computerised vision testing, video microscope for contact lens examinations and advanced field of vision testing are just a few of the reasons why you can be assured your eyecare is in good hands.
If you are eligible for a test under the NHS, a basic sight test test is free – click here to check the exemption categories. An upgrade to the full "in-depth exam" costs only £20. To book your appointment, click here.
Our premises in North Newbald are accessible for wheelchairs with easy parking. Click here for full details of accessibility.